Thumbnail
Resources

Received from the internet.
Author

Unknown.
Printed File Format

PDF
Page(s)

9
Instruction Format

Image
Lamborghini Reventon (có nội thất) Papercraft
The Lamborghini Reventón (Spanish pronunciation: [reβenˈton]) is a mid-engine limited production sports car that debuted at the 2007 Frankfurt Motor Show. The official press release stated that only 20 vehicles would be sold to the public, with one additional car (marked as 00/20) produced for the Lamborghini museum. Each car is stamped with its number in the sequence of 20 between the driver and passenger seats.
paper size: A4
scale:1/10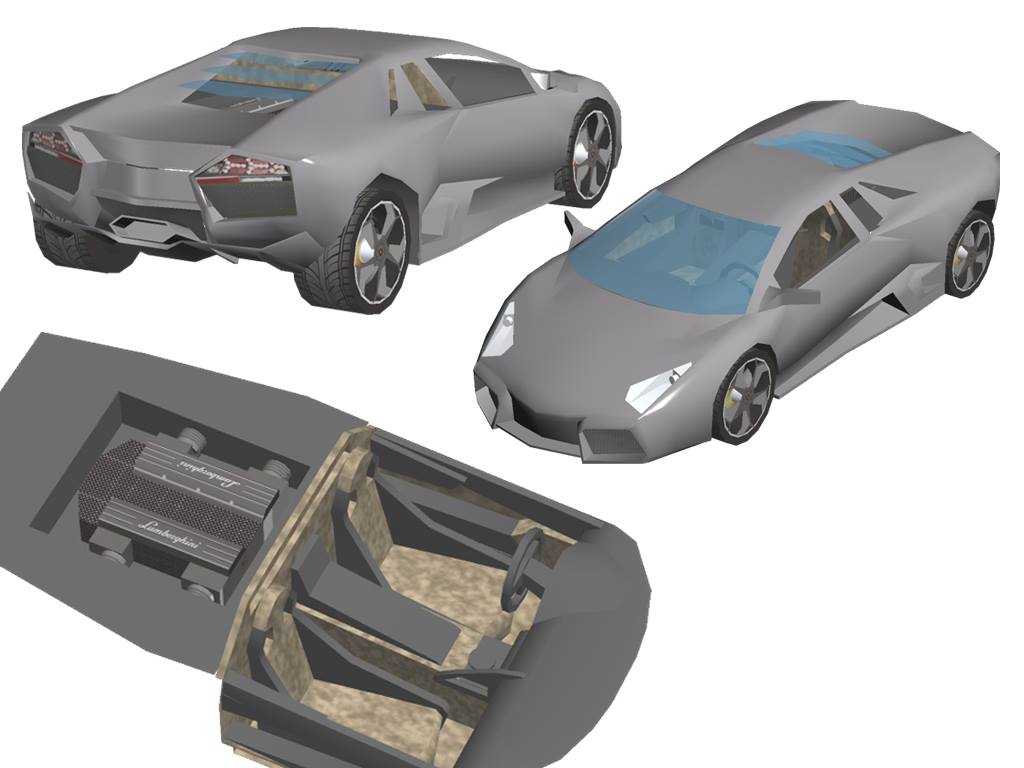 Last edited by a moderator: