Thumbnail
Resources

Received from the internet, please help me if you know its origin.
Author

Unknown. I don't know who the author is, please help me if you know.
Printed File Format

PDO
Page(s)

11
Part(s)

87
Instruction Format

PDO
[Fullmetal Alchemist] Gluttony papercraft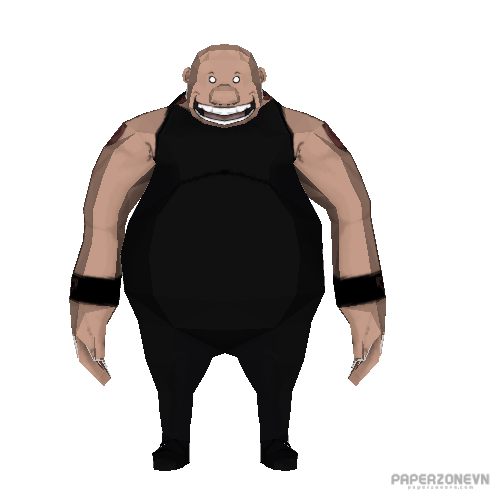 Gluttony is the embodiment of some of Father's gluttony. Often, he will be found eating a random person or creature's remains unless ordered to eat someone that poses a threat, or to remove evidence of the Homunculi's presence. He is typically in the company of Lust.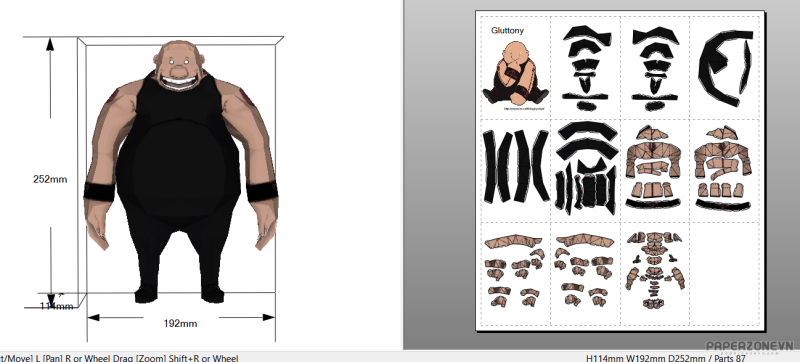 Last edited: