Thumbnail
Resources

leonoracamusso.it
Author

Leonora Camusso
Printed File Format

PDF
Page(s)

1
Part(s)

2
Instruction Format

PDF
Paper toy for Chirstmas: Blue Tit​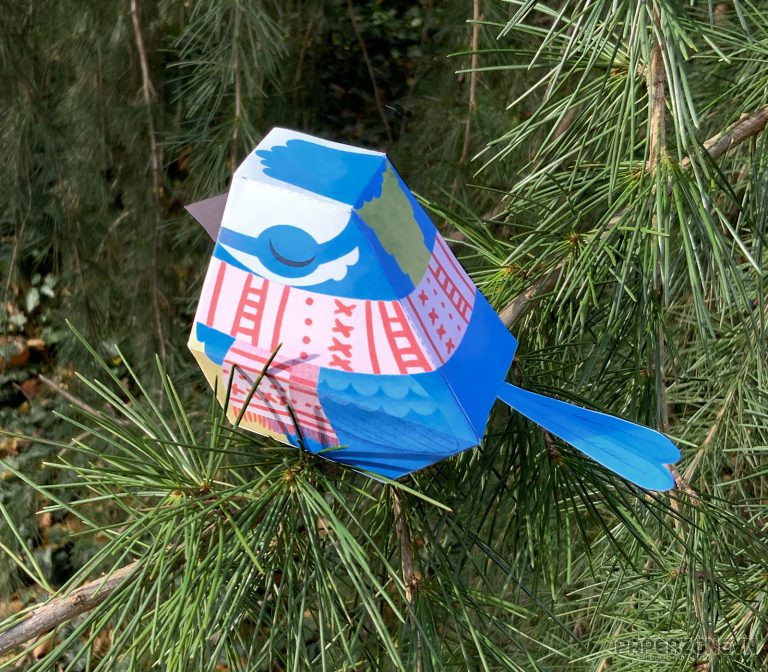 The blue tit is a small blue bird, lively and very intelligent, quite common in Europe.

Here is a curiosity about them
In the 1920s, in England, blue tits and robins were often seen feeding on the cream deposited on the surface in the milk bottles delivered on the doors of the houses. In the 1950s, however, aluminum caps were introduced to seal bottles. Then, some specimens of both bird species learned to open them to drink the cream. While this habit did not spread among robins, the blue tits became skilled thieves. Their habit of living in groups allowed them to learn by imitation, to the point that soon all the blue tit became skilled burglars of milk bottles!​