Thumbnail
Resources

facebook.com/papercraftnosekai
Author

Papercraft no Sekai
Printed File Format

PDO
Page(s)

4
Part(s)

48
Instruction Format

PDO
[BabyBus] Momo (Ichiichi Usagi) Papercraft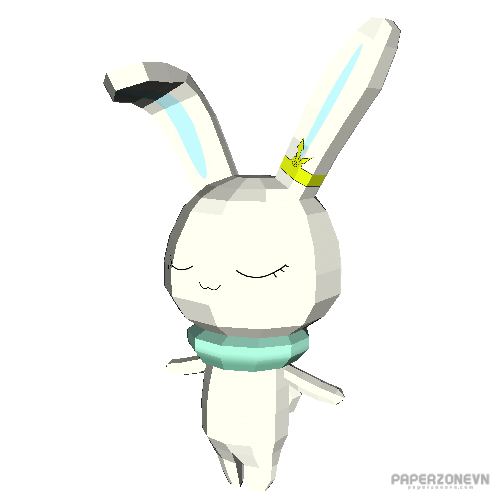 Ichiichi Usagi (reading Japanese, モモ, reading English,
Momo
) is a character from the cartoon
BabyBus
. He basically doesn't wear ribbons, but he does wear them at parties and in some depictions. He appears most often in Baobao Busy Song. In Chinese anime, it is sometimes called "Yuichi" instead of "Yuichi".
He has a father, mother, grandfather and grandmother. However, only Hoho Bashiruga appears. The younger brother and younger sister appear only in the nursery rhymes. Unlike Ichiichi Usagi, his younger sister wears a ribbon and clothes, but for some reason Ichiichi Usagi doesn't wear a ribbon.