Thumbnail
Resources

Received from the internet, please help me if you know its origin.
Author

Unknown. I don't know who the author is, please help me if you know.
Printed File Format

PDO
Page(s)

13
Part(s)

266
Instruction Format

PDO
[Legendary Creatures] Anubis head papercraft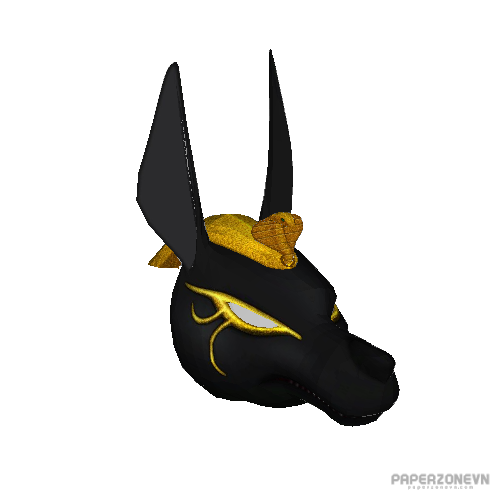 Anubis plays many roles in the human dying process. Sometimes I help people get into the afterlife, deciding their fate there, and other times I simply protect a corpse. Therefore, Anubis is considered the god of death, the god of mummification and the spirit of the dead.