Thumbnail
Resources

wrpapercrafts.com
Author

WR Papercraft
Printed File Format

PDO
Page(s)

34
Part(s)

525
Instruction Format

PDO
Movie Alien Queen Papercraft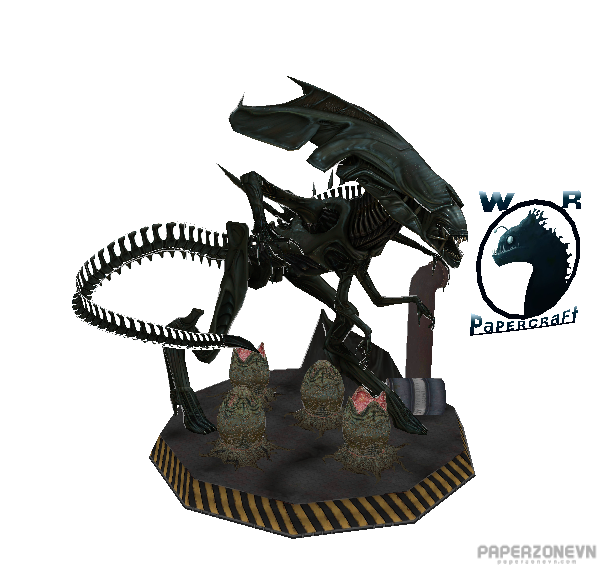 The
Queen
is the matriarch of the Aliens' Hive, serving as both the mother and leader of her brood. The Queen is usually nestled deep within the hive, birthing eggs to ensure the expansion of the hive, while her Drones and Soldiers provide protection for her and hunt preys that are brought before her.
Individual Alien Queens
vary in size, age, and appearance.