Resources
Author

Norman Von Schmeling
Execution time

8
hi.
It is a hot product freshly baked. This is the second game of Squid Games. The agent who succeeded in applying saliva to the sugar cookie succeeded in licking the cookie with its tongue. Saliva flowing through the finished umbrella cake is unavoidable. Another host took a sugar cookie and sadly broke it. Unbroken crabs roam around and tease.
It's a secret to sit in a stainless steel case with sugar candy.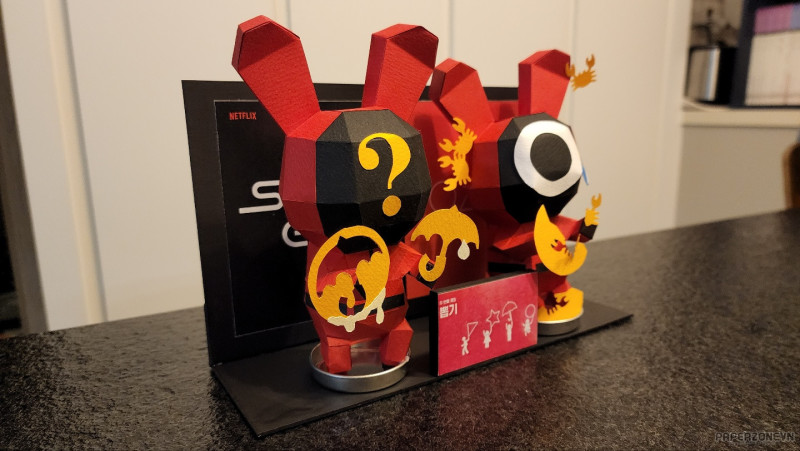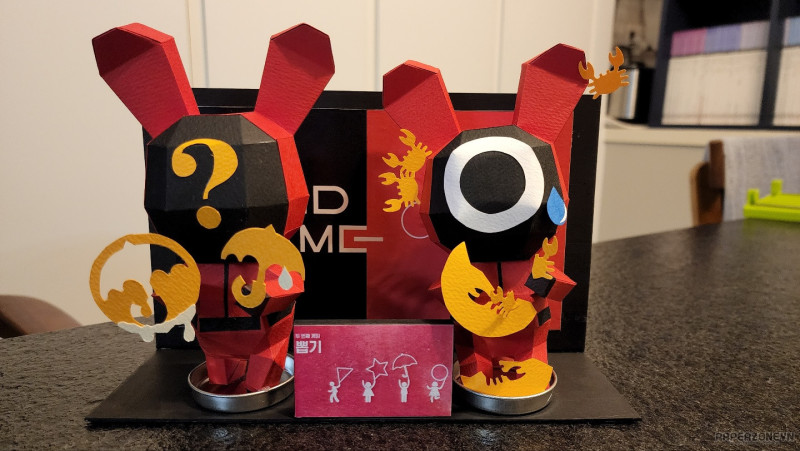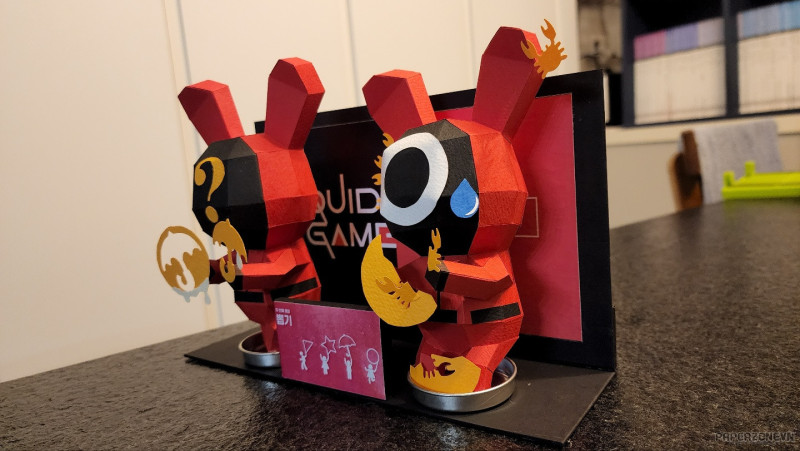 next game coming soon.