Well-Known Member
Reputation: 100%
Thumbnail
Resources

Received from the internet.
Author

Unknown.
Printed File Format

PDO
Page(s)

340
Part(s)

689
Instruction Format

PDO
Pokemon Charizard Natural Scale (170 cm) papercraft
Charizard flies around the sky in search of powerful opponents. It breathes fire of such great heat that it melts anything. However, it never turns its fiery breath on any opponent weaker than itself.
Its wings can carry this Pokémon close to an altitude of 4,600 feet. It blows out fire at very high temperatures.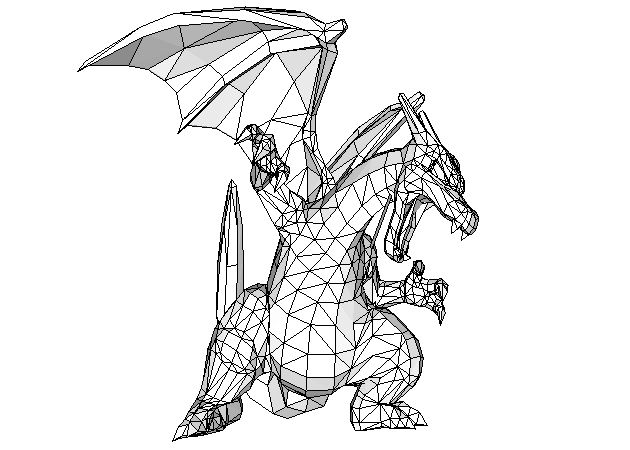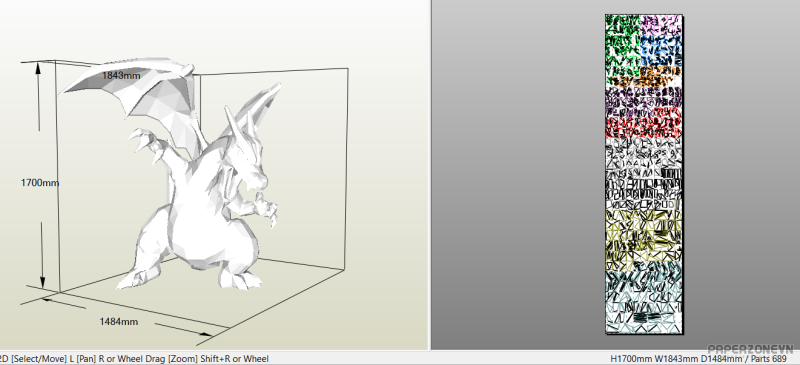 Last edited by a moderator: