Thumbnail
Resources

Received from the internet.
Author

alclione
Printed File Format

PDO
Page(s)

4
Part(s)

93
Instruction Format

PDO
[Neon Genesis Evangelion] Rei Ayanami papercraft
Rei is shown spending unknown lengths of time in an LCL-filled tube underneath a structure resembling a giant brain in the Dummy System room, the reasons for which are not revealed. The circular wall of this room is originally depicted as being covered with DNA sequences, but near the end of the series, it is revealed to be an LCL-filled tank in which dozens of soulless clones of Rei are held.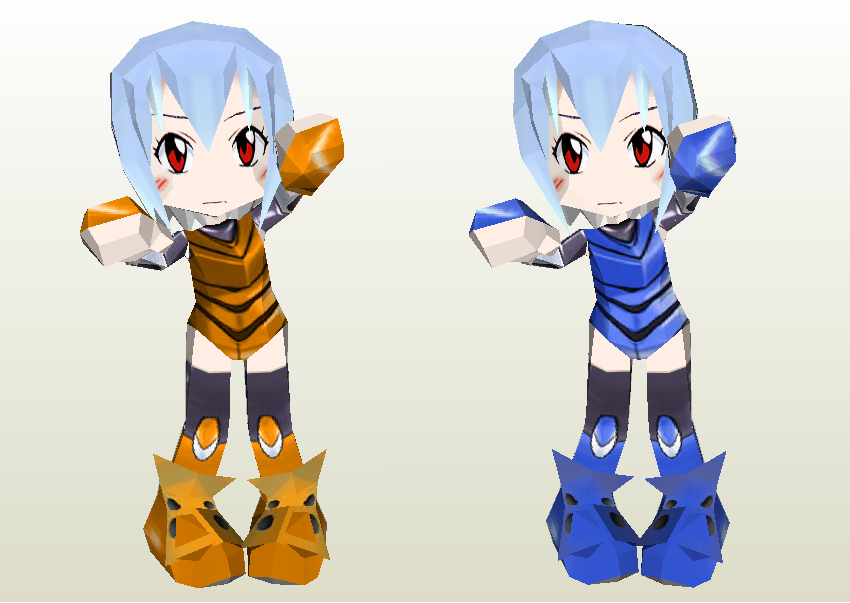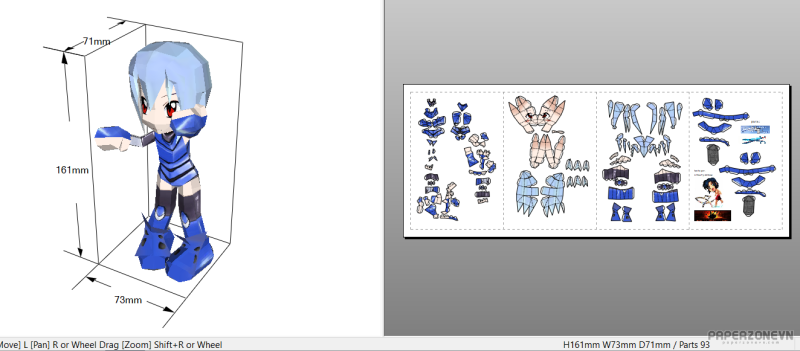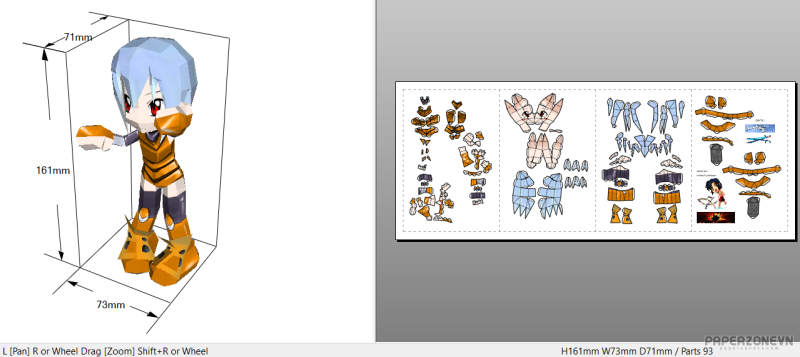 Sponsored: Google Advertising