Active Member
Reputation: 85%
Thumbnail
Resources

Convert and Share by Dung Quach (fb.com/100004273273254)
Author

Convert and Share by Dung Quach (fb.com/100004273273254)
Printed File Format

PNG
Number of pages

3
Led lights painting - The file is convert and shared Pattern by Dung Quach
This painting is special because it uses light to create a unique effect. Built-in LED lights create unique colors and highlight details, creating a lively space. It's so beautiful and I can't take my eyes off it.
Tranh đèn led - file được vẽ lại và chia sẻ Pattern bởi
Dung Quach
Bức tranh này đặc biệt vì sử dụng ánh sáng để tạo hiệu ứng độc đáo. Đèn led tích hợp trong tranh tạo ra màu sắc độc đáo và làm nổi bật các chi tiết, tạo không gian sống động. Nó rất đẹp và khiến tôi không thể rời mắt.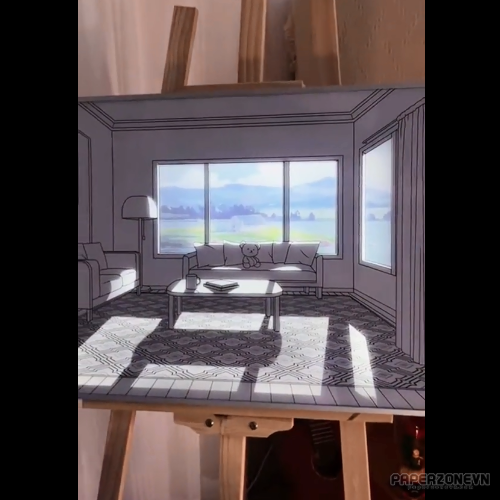 Pattern 1: Led lights painting Landscape Bedroom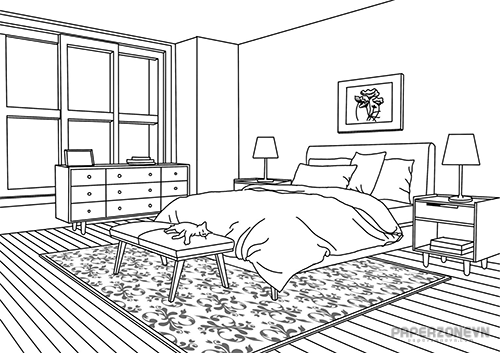 Pattern 2: Led lights painting Landscape Living Room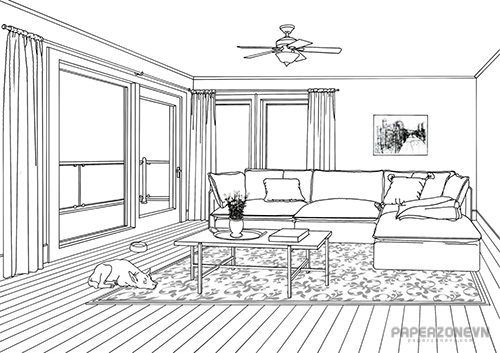 Pattern 3: Led lights painting Landscape Rest Room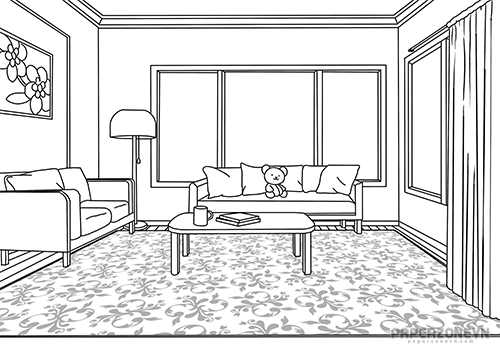 Pattern 4: Led lights painting Landscape Window