Well-Known Member
Reputation: 29%
Thumbnail
Resources

Received from the internet.
Author

Unknown.
Printed File Format

PDF
Page(s)

20
Instruction Format

Unavailable
Papercraft Japanese Autumn House
Minka (Japanese: 民家, lit. "house of the people") are vernacular houses constructed in any one of several traditional Japanese building styles. In the context of the four divisions of society, Minka were the dwellings of farmers, artisans, and merchants (i.e., the three non-samurai castes). This connotation no longer exists in the modern Japanese language, and any traditional Japanese-style residence of appropriate age could be referred to as Minka.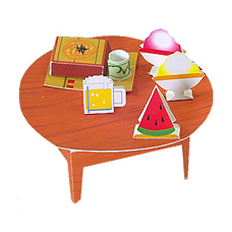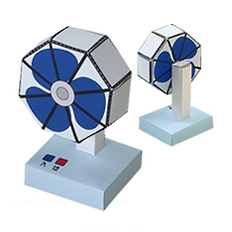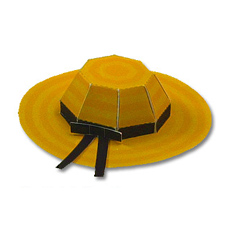 Last edited by a moderator: