Thumbnail
Resources

Received from the internet, please help me if you know its origin.
Author

Rondi Paper
Printed File Format

PDO
Page(s)

19
Part(s)

149
Instruction Format

PDO
[How to Train Your Dragon] Toothless the Night Fury papercraft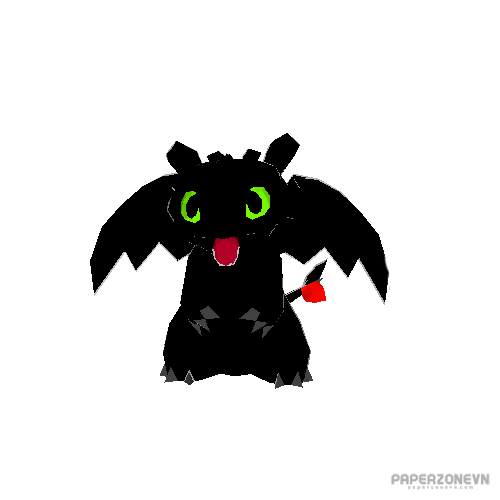 The Night Fury was once considered to be one of the most mysterious and fearsome species of dragons. In fact, until Hiccup befriended Toothless, no one even knew what a Night Fury looked like because they preferred to attack at night, when their black scales allowed them to blend into the night sky, making them mostly invisible.
Night Furies are classified as members of the Strike Class. They have the ability to "dive bomb," meaning that they can plummet from great heights, gaining speed as they continue downwards, then shoot a "plasma blast" at their target.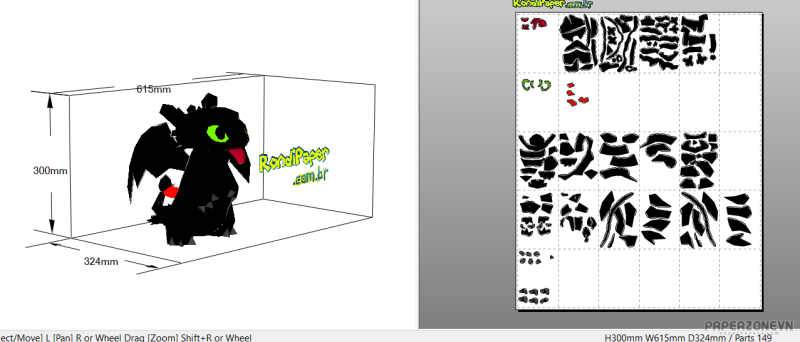 Last edited: