Thumbnail
Author

Ciros Black papercraft
Printed File Format

PDO
Page(s)

6
Part(s)

184
Instruction Format

PDO
[Dragon Ball FighterZ] Chibi Majin Vegeta Avatar papercraft
Dimensions: 300 x 127 x 116 mm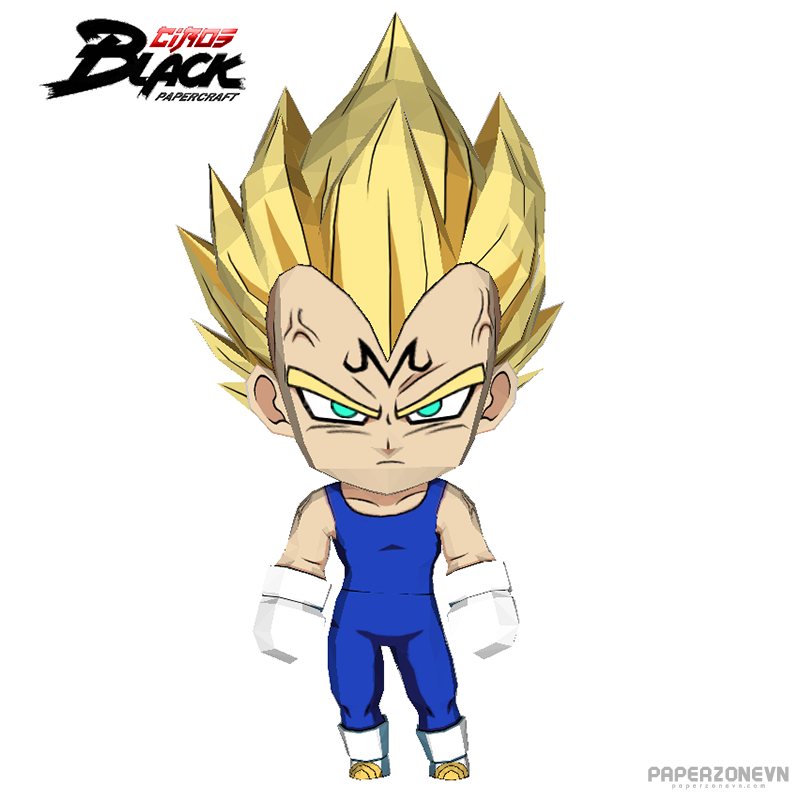 Majin Vegeta
is the form Vegeta became when he became a follower of Babidi and gains a significant boost in his power from his influence. While having the Majin seal on his forehead, dark black lines around the eyes and increased muscle mass puffed up to the level that veins appear all over the body and face due to the intensity of the level. Vegeta's true dark nature is reawakened (hence, the Japanese Perfect File books refer to this state as "
Demon Prince Vegeta
"), and in turn became extremely more powerful than he was before.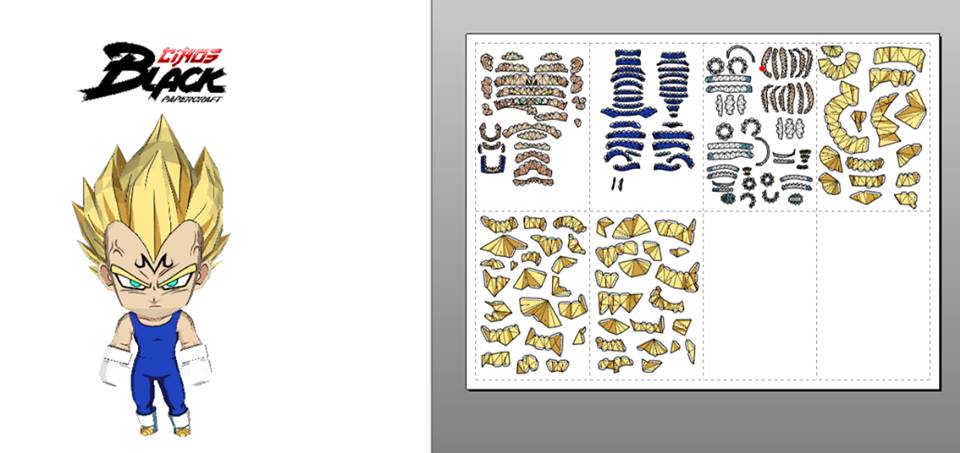 Majin Vegeta usually fights at the level of Super Saiyan 2 and his power equals that of Goku at his Super Saiyan 2 level.
Last edited by a moderator: