Wanderer
Reputation: 100%
Thumbnail
Resources
Author

RageBurster
Printed File Format

JPG
Page(s)

3
Part(s)

126
Instruction Format

PDO
Arpeggio of Blue Steel: Iona papercraft​
Gunzou Chihaya commands the former "Fleet of Fog" submarine I-401. Iona is the name of her Mental Model.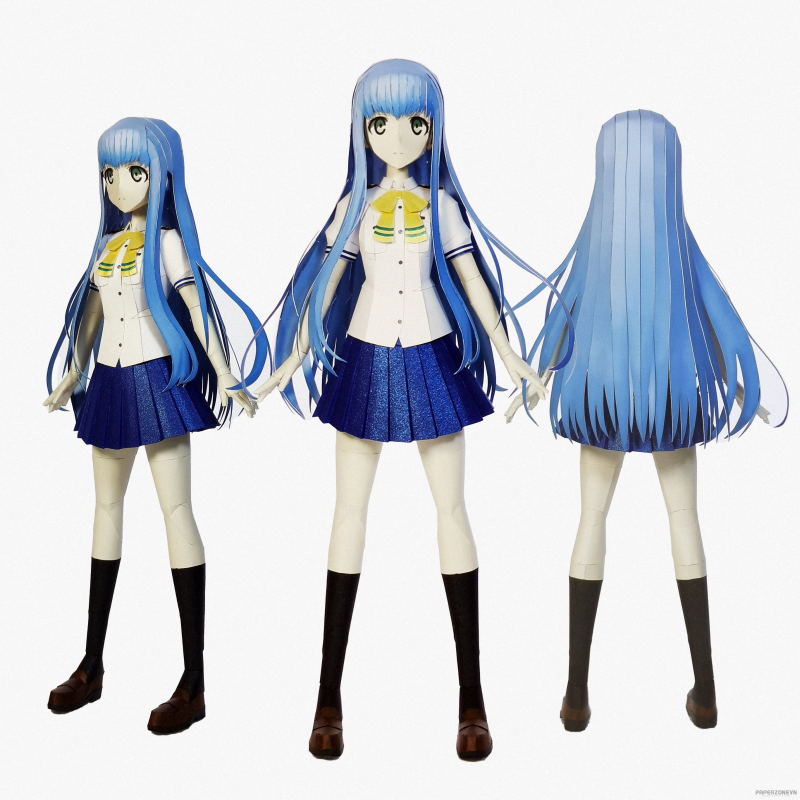 She has active anti-torpedo and anti-missile defense turrets, as well as an unspecified number of rear torpedo tubes. Corrosive Warhead Torpedoes, Anti-Masker Torpedoes, Active Decoys, Passive Decoys, and Anti-Sub missiles are examples of torpedo tube ammunition.
I-401 was also outfitted with a salvaged Super-Graviton Cannon after sinking the battleship Hyuuga. This cannon was later improved with the assistance of two support vessels, the auxiliary Super-Graviton Cannon ships SGCS-01 Itsukushima and SGCS-02 Hashidate.​