Thumbnail
Resources

pokemonpapercraft.net
Author

Unknown.
Printed File Format

PDF
Page(s)

8
Part(s)

40
Instruction Format

PDO
012 - Butterfree papercraft
Height: 25
Width: 21.9
Depth: 19.2
Its wings are covered in toxic scales. If it finds bird Pokémon going after Caterpie, Butterfree sprinkles its scales on them to drive them off.
Water-repellent powder on its wings enables it to collect honey, even in the heaviest of rains.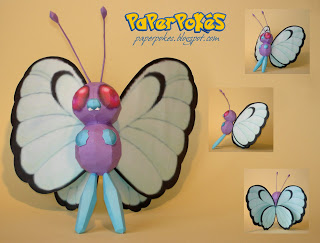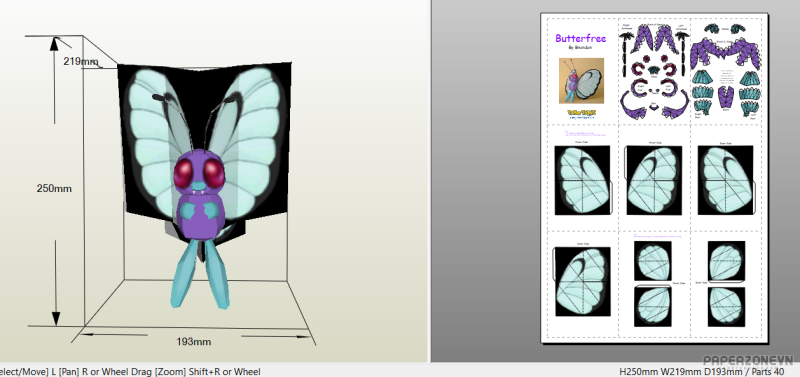 Sponsored: Google Advertising