Resources

paperzonevn.com
Author

Nhiều tác giả
Note

Nếu thấy đẹp thì cho mình 1 like, 1 comment :D
Lần lượt là các mô hình Rin Shibuya, Haruhi Suzumiya & Inori Yuzuriha do mình làm.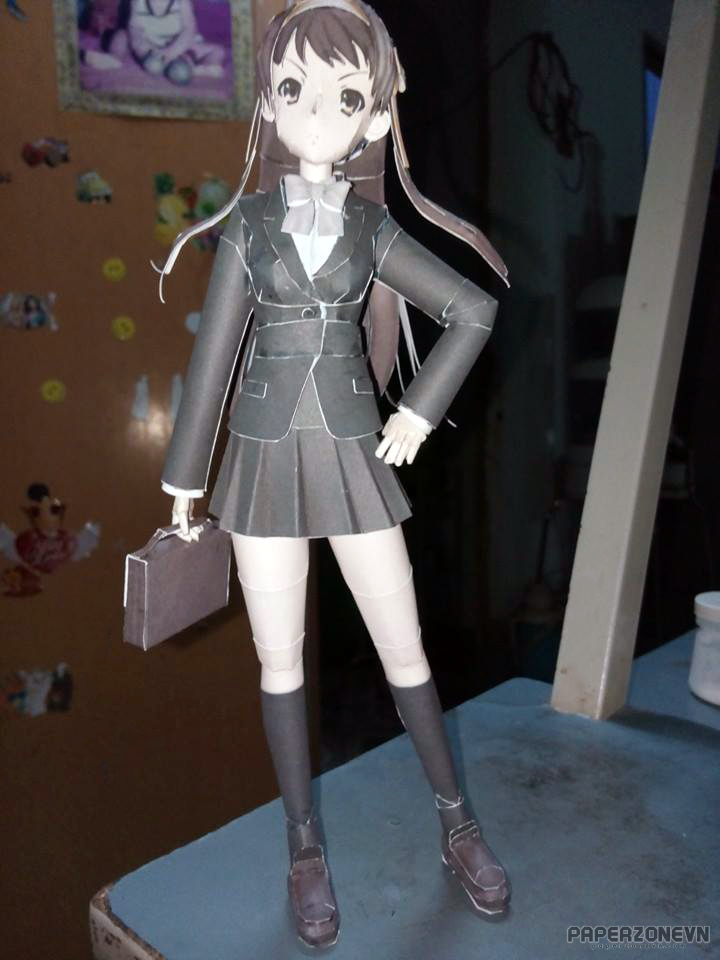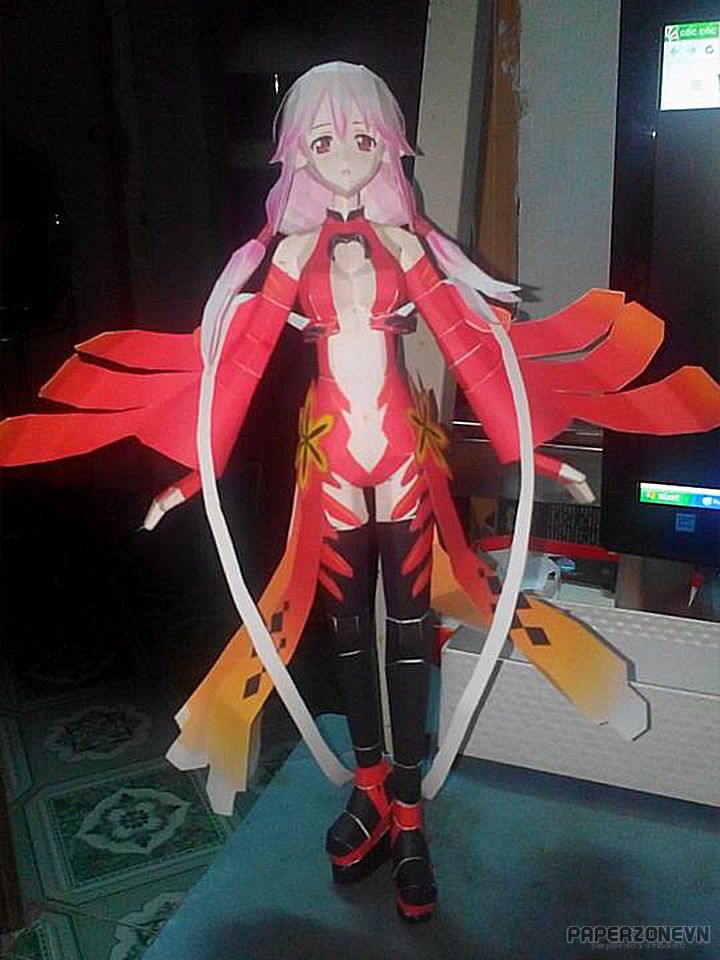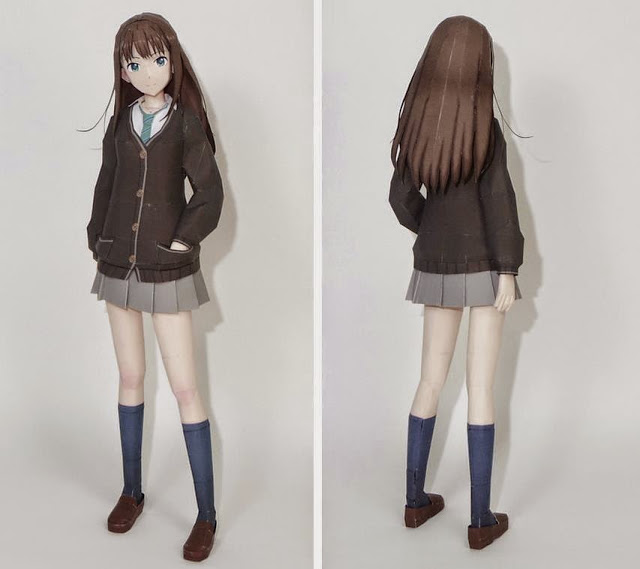 [The
[email protected]
Cinderella Girls] Rin Shibuya papercraft Rin Shibuya is the Cool-attribute representative of Cinderella Girls. She forms the Cinderella Girls main trio along with Uzuki and Mio...

paperzonevn.com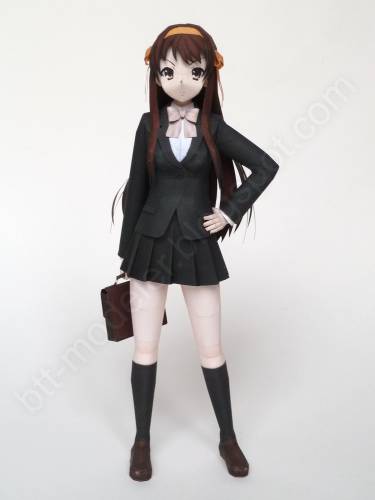 [The Melancholy of Haruhi Suzumiya] Haruhi Suzumiya papercraft Haruhi Suzumiya (Japanese: 涼宮ハルヒ, Hepburn: Suzumiya Haruhi) is a Japanese light novel series written by Nagaru Tanigawa and...

paperzonevn.com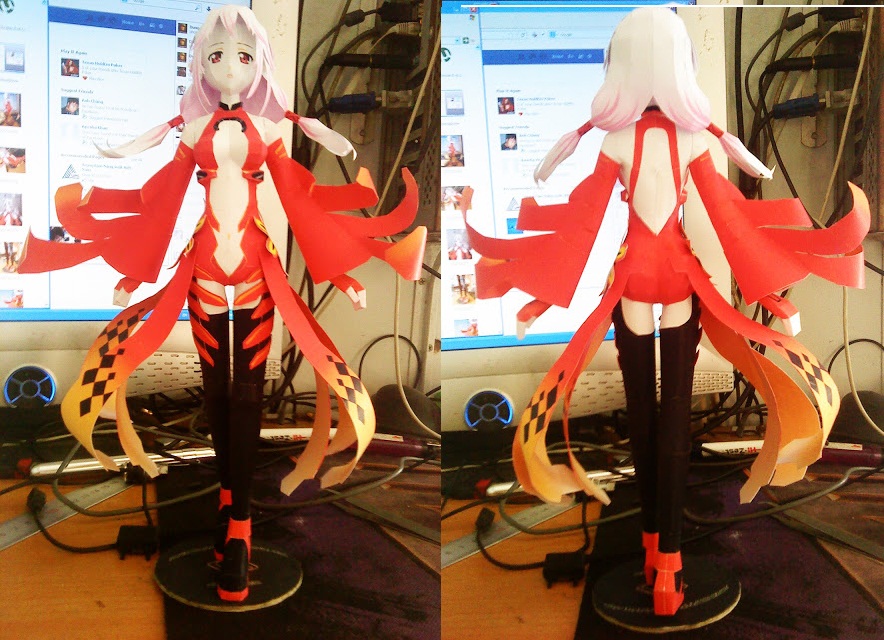 [Guilty Crown] Inori Yuzuriha Papercraft Inori is seen running away from what is believed to be the GHQs base, holding the key. However, before she could meet up with Gai, the GHQ military...

paperzonevn.com