The Horizon Forbidden West Papercraft Social Campaign is sponsored by Sony Interactive Entertainment Singapore Private Limited. You can download and build a papercraft Sunwing or Clawstrider creature for a chance to win an official Horizon Forbidden West gift set featuring exclusive merchanises. The contest is just for people over the age of 18 from Hong Kong, Taiwan and South East Asia (Singapore, Malaysia, Thailand, Indonesia, Philippines and Vietnam).

The Promotion begins on February 18th, 2022 at 11:00 Local Time and ends on March 10th, 2022 at 23:59 Local Time.

If you're over 18 and from one of the eligible countries, hurry up and join the contest:​
Build either a Clawstrider or a Sunwing machine creature;

​

Post a cool picture on Facebook or Instagram (set your entries to public);

​

In the post, tell about your favorite aspect of Horizon Forbidden West's Sunwing or Clawstrider (maximum 100 words);

​

Don't forget to tag #HFWPapercraft and #Sunwing and/or #Clawstrider and @PlaystationAsia (for Facebook) or @Playstation Asia (for Instagram)!

​
People from any other country can also just download the papercrafts and build them for fun. Download the guide and print file
here
.
(Terms and conditions apply)
Sunwing Papercraft
Clawstrider Papercraft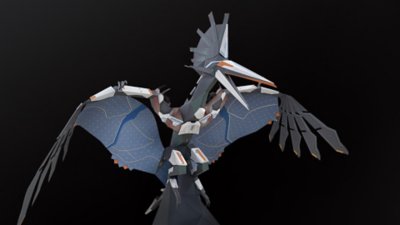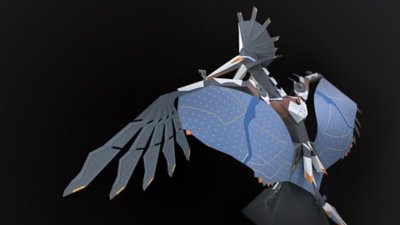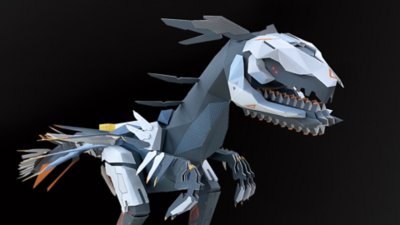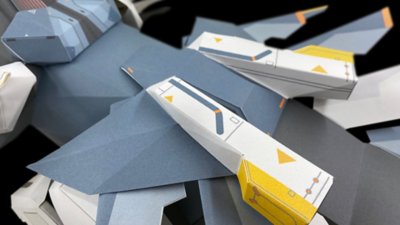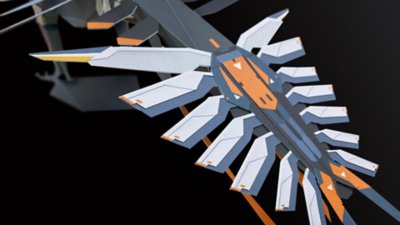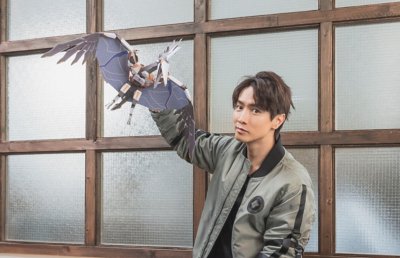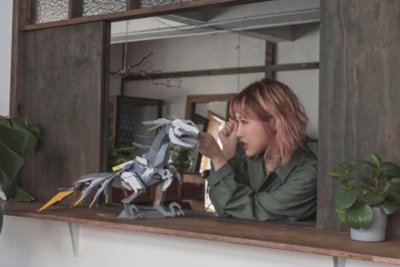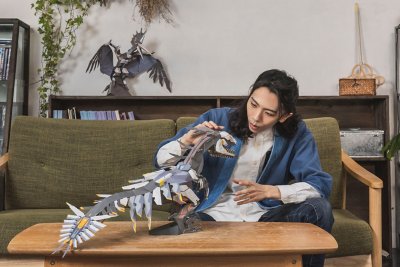 ​