Thumbnail
Resources

Received from the internet, please help me if you know its origin.
Author

Unknown. I don't know who the author is, please help me if you know.
Printed File Format

PDO
Page(s)

5
Part(s)

97
Instruction Format

PDO
[Digimon Adventure] Kari Kamiya (Yagami Hikari) papercraft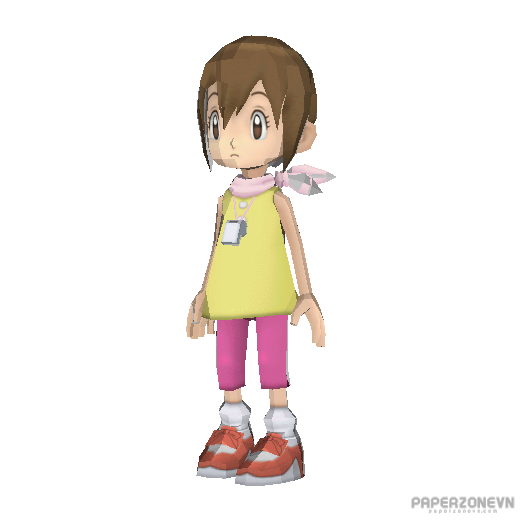 Kari Kamiya (八神 ヒカリ Yagami Hikari?) is a character in the anime and manga series Digimon Adventure, Digimon Adventure 02 and Digimon Adventure tri.. Kari is a DigiDestined, partnered with Gatomon, and embodies the trait of Crest of Light. She is the younger sister of Taichi "Tai" Kamiya.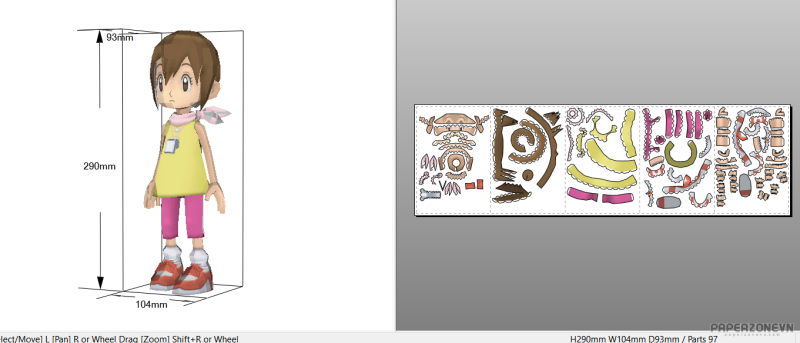 Last edited: