Thumbnail
Resources

Avshalom Gil
Author

Avshalom Gil
Printed File Format

PDO
Page(s)

8
Instruction Format

PDO
Goku Battle of Gods
Instruction: PDO
Super Saiyan God (超スーパーサイヤ人じんゴッド Sūpā Saiya-jin Goddo) is a Saiyan transformation that grants the user godly ki, providing them with a power boost beyond Super Saiyan 3 and its predecessors. It is initially obtained through a ritual involving six righteous Saiyans or special divine training.
Trained users can further combine this form with the first Super Saiyan transformation, attaining the more powerful Super Saiyan Blue or Super Saiyan Rosé form (depending on the user's status and ki).
The "Super Saiyan God" is the legend among legends of the warrior race, the Saiyans. The power of six good-hearted Saiyans must be infused for one of them to achieve this legendary form. As Shenron explains to the Dragon Team and company, a Super Saiyan God once appeared on Planet Vegeta to stop the evil Saiyans but he failed because of the form's time limit. The Namekians were aware of the Super Saiyan God and wrote of the method to achieve the form in their book of legends. When in this form, the Saiyan's general appearance has only slight differences: the most notable change is the slight pink skin tone (similar to the usage of Rage Mode) and hair that is a shade of red.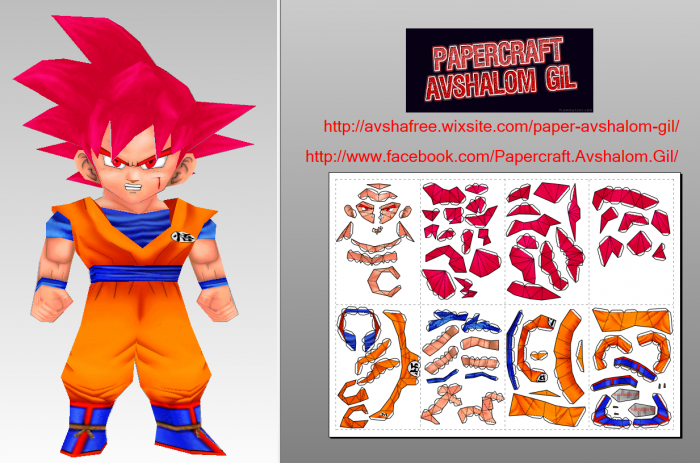 Last edited: