Thumbnail
Author

Lightbox3dCrafts
Printed File Format

JPG
Number of pages

9
[Ghibli] The Wind Rises Light Box
9 CDR files
9 SVG files
9 PDF files
9 JPG files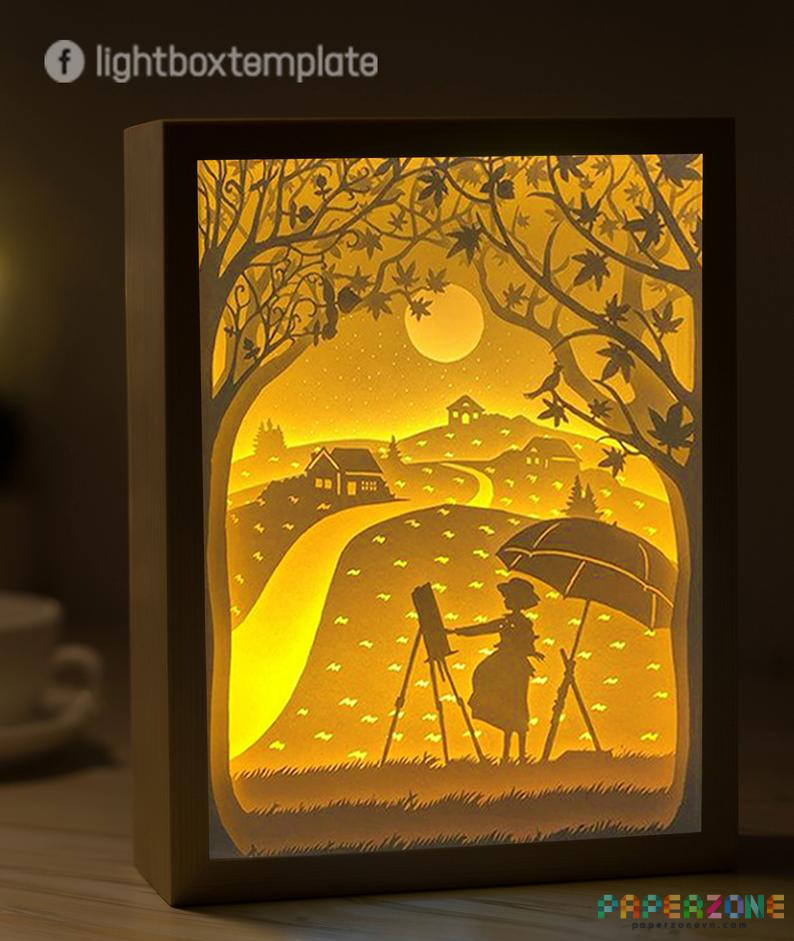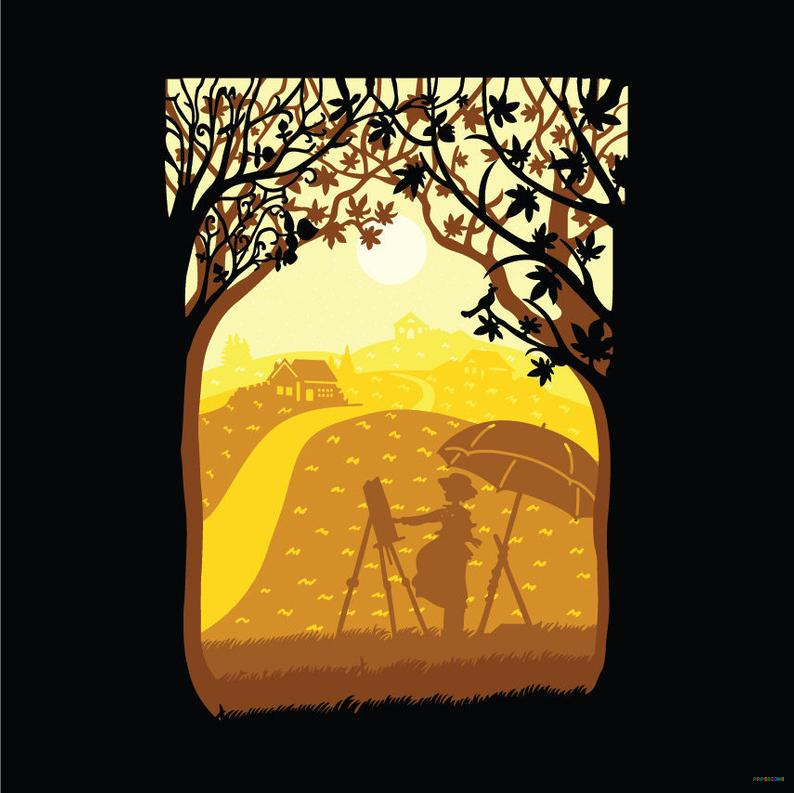 The Wind Rises
(Japanese: 風立ちぬ, Hepburn: Kaze Tachinu, lit. "The Wind Has Risen") is a 2013 Japanese animated historical drama film written and directed by Hayao Miyazaki, animated by Studio Ghibli for the Nippon Television Network, Dentsu, Hakuhodo DY Media Partners, Walt Disney Japan, Mitsubishi, Toho and KDDI and distributed by Toho. It was released on 20 July 2013, in Japan, and was released by Touchstone Pictures in North America on 21 February 2014.
The Wind Rises is a fictionalised biographical film of Jiro Horikoshi (1903–1982), designer of the Mitsubishi A5M fighter aircraft and its successor, the Mitsubishi A6M Zero, used by the Empire of Japan during World War II. The film is adapted from Miyazaki's manga of the same name, which was in turn loosely based on both the 1937 novel The Wind Has Risen by Tatsuo Hori and the life of Jiro Horikoshi. It was the final film directed by Miyazaki before his retirement in September 2013. However, in 2017, Miyazaki announced he had come out of retirement to direct How Do You Live?, which is expected to be released in 2023.
The Wind Rises was the highest-grossing Japanese film in Japan in 2013. It won and was nominated for several awards, including nominations for the Academy Award for Best Animated Feature, the Golden Globe Award for Best Foreign Language Film, and the Japan Academy Prize for Animation of the Year.