Thumbnail
Resources
Author

Lightbox Rinstore
Printed File Format

JPG
Number of pages

7
Ballet Dancer Swan light box
All digital files included:
7 JPG files
7 SVG files
7 PDF files
7 PNG files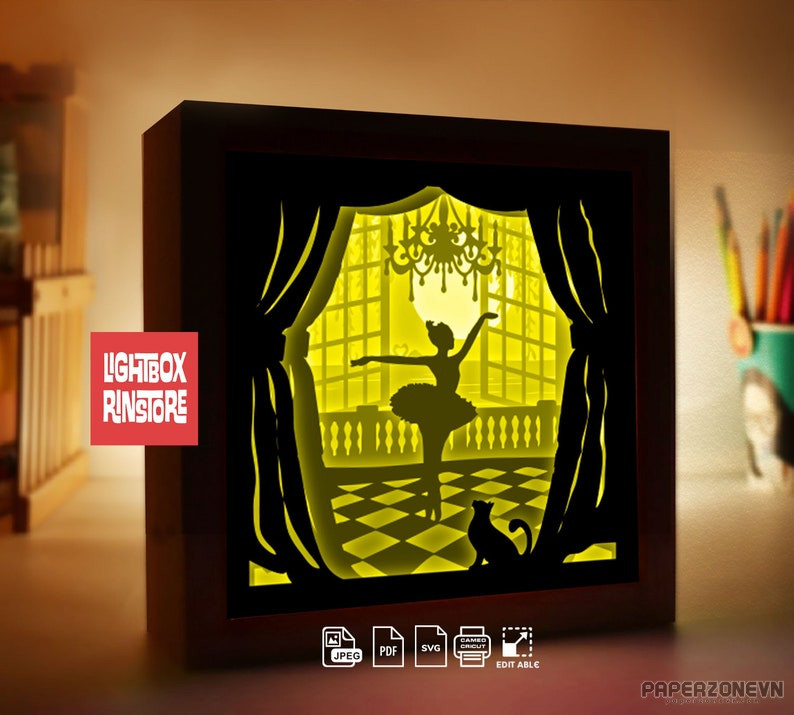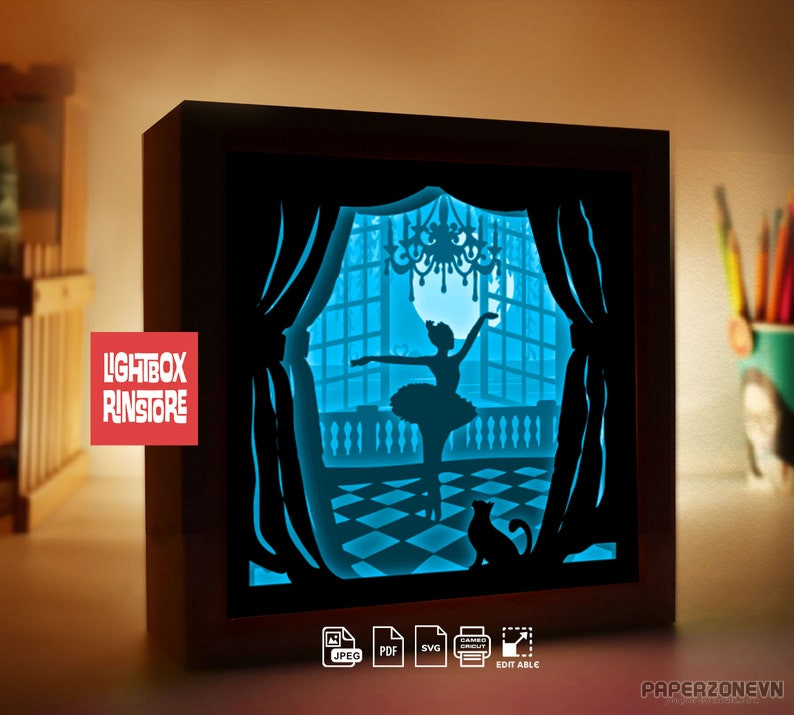 A
ballet dancer
(
Italian
:
ballerina
[balleˈriːna]
fem.;
ballerino
[balleˈriːno]
masc.) is a person who practices the
art
of
classical ballet
. Both females and males can practice ballet; however, dancers have a strict hierarchy and strict
gender roles
. They rely on years of extensive training and proper technique to become a part of professional companies. Ballet dancers are at a high risk of
injury
due to the demanding technique of ballet.