Thumbnail
Resources

An original design
Author

Darren Bent
Printed File Format

JPG
Page(s)

13
Part(s)

13
Instruction Format

Image
This is my original piece of 3D Decoupage piece of fan art for the fantastically talented Courtney Hadwin.
If you haven't heard of her, she was on America's Got Talent in 2018. She was at that stage 13/14 years old. Being a naturally shy and introverted young teen, you would not believe the power she commands when she starts to sing. She has also been on other talent shows too, most of them around her local area, Hartlepool in England, since the age of 10.
A year before AGT, she was on The Voice Kids UK, the first season on that series. From memory she was one of the first people to audition for it, and in both of these shows she made it to the finals.
She is well known for doing covers, and she has done a lot. She puts so mush raw power and emotion into every performance, people quite often say that her versions are better than the originals.
After AGT, She signed with Simon Cowell's record label, but due to COVID and other things, she could not produce very much work. She did an EP of four covers, and a Christmas song which was a cover of John Lennon's'Happy Xmas, The War Is Over'.
While she is known as a cover artist, she is also writing her own songs too. Over the past few years she is learning the guitar (self taught, I believe), she plays the piano, and I believe that she can play other instruments also. As of this year, 2023, due to things beyond her control, she has dropped the record label and gone independent. She is also trying to produce an album of original material. I wish her all the best for this endeavour.
The Decoupage is easy enough, I've just got four PNG's of each stacked layer, with transparent sections for the cut out sections. All you need to do is print out the pages, trim out the transparent sections and glue them together. If you want it to be more 3D, add more layers, if you want it flatter, remove some.
Have fun.
*edit*
I have slightly edited the layers, and separated the frame into its own layer, and I've also added an alternative version.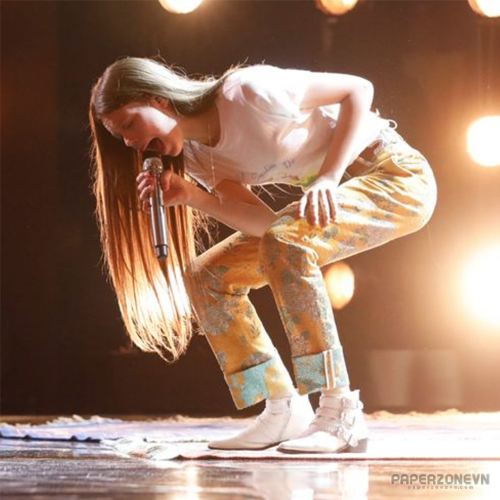 Last edited: