Well-Known Member
Reputation: 45%
Resources

Taobao
Author

Youlingke
Execution time

10 days
GENSHIN IMPACT - FISCHL PAPERCRAFT

Fischl von Luftschloss Narfidort
is a playable Electro character in
Genshin Impact.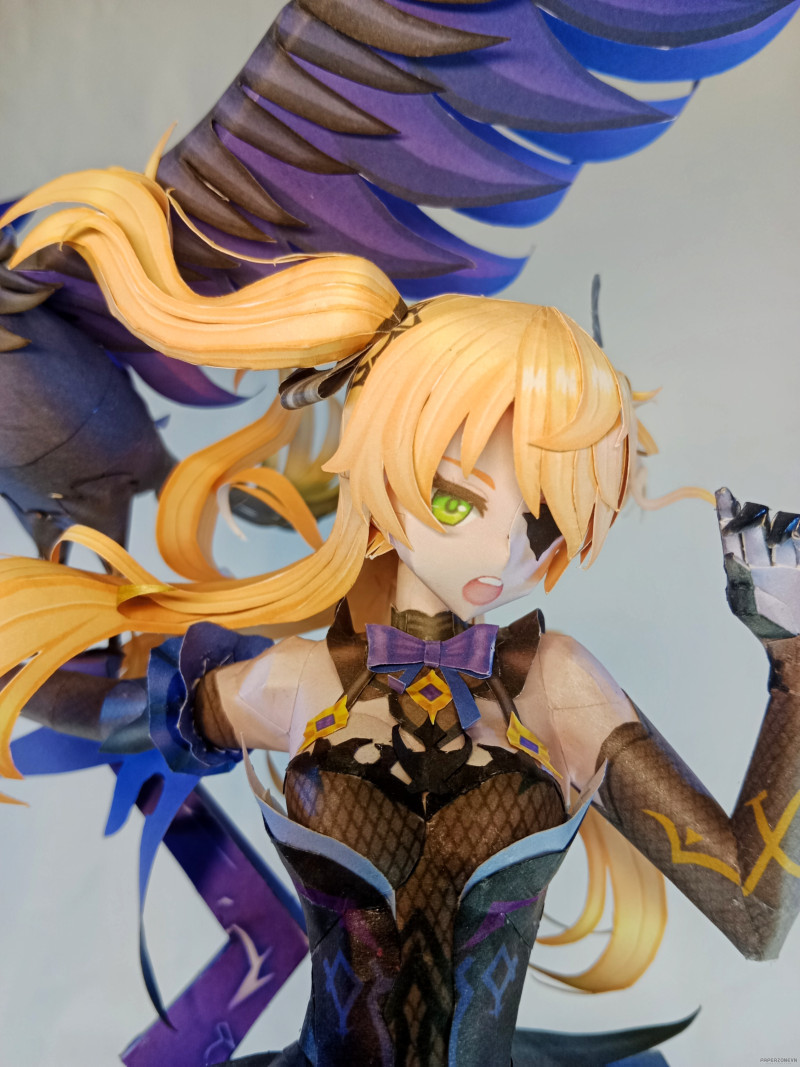 She is an investigator for Mondstadt's Adventurers' Guild, accompanied by the night raven Oz. A daring adventurer with seemingly outlandish theories that happen to turn out to be true, she claims to hail from a world beyond Teyvat.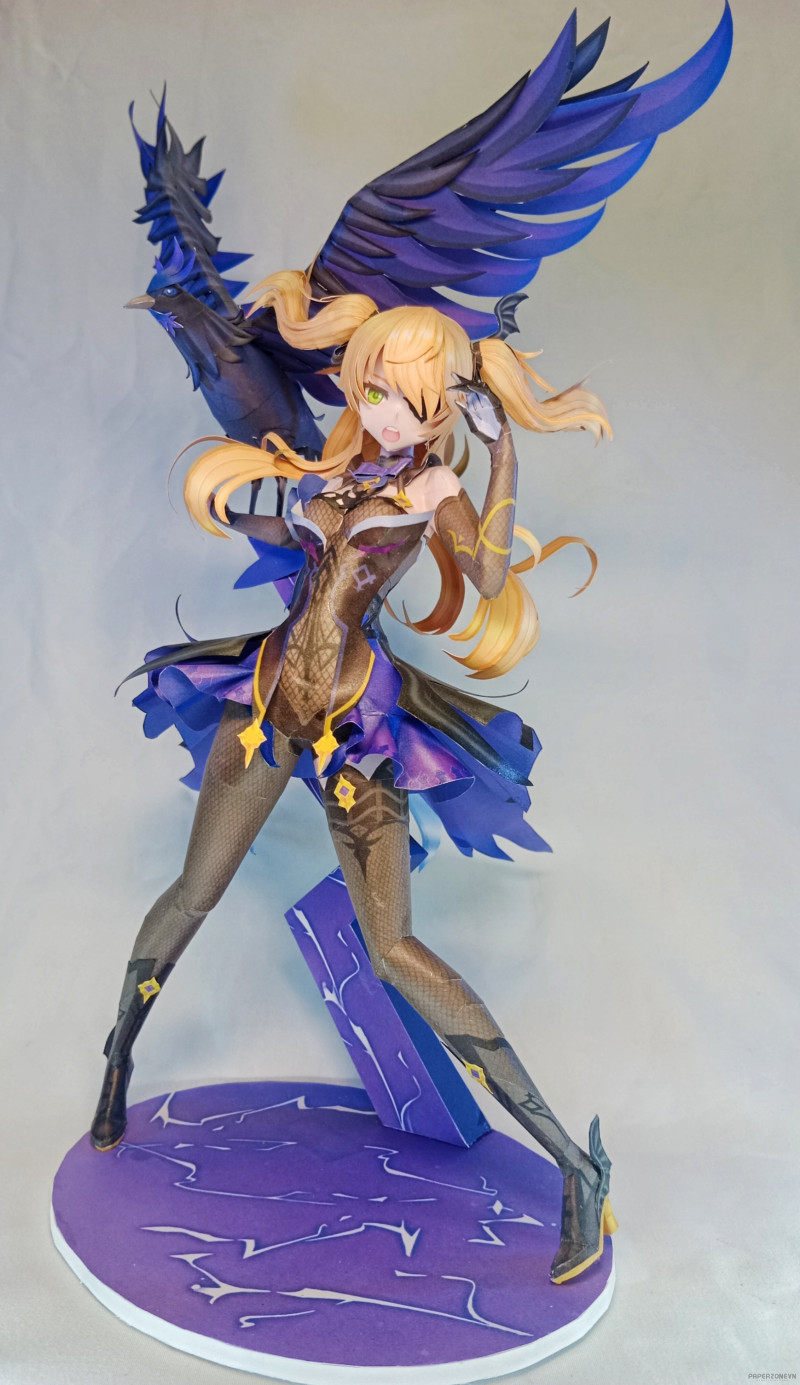 Fischl
là nhân vật hệ Lôi chơi được trong Genshin Impact
. Fischl là điều tra viên của Hiệp Hội Nhà Mạo Hiểm ở Mondstadt, đồng hành cùng là một con quạ đen Oz. Fischl tự nhận mình đến từ một thế giới khác Teyvat. Cô ấy là một nhà mạo hiểm táo bạo với những lý thuyết có vẻ kỳ lạ nhưng hóa ra lại là sự thật.